Supported In:
C
D/S/W
W-CD
?
?
?
The scripting command MakeNothingHere has the opcode (0x2E).
Arguments
None.
Description
Replaces the current event with a standard event which displays the message "Nothing here" in the bottom right corner when the player interacts with the current object/event/tile.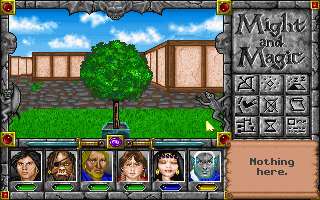 Notes
Literally, this steps through the event and replaces all opcodes with NOP codes.